To fill out the Free and Reduced Lunch Application, please visit https://www.lunchapplication.com/. This site will walk you through each step of the process.
Families: You are now able to fill out and submit the Free and Reduced Lunch Application beginning July 1st, 2023 for the 2023-2024 school year!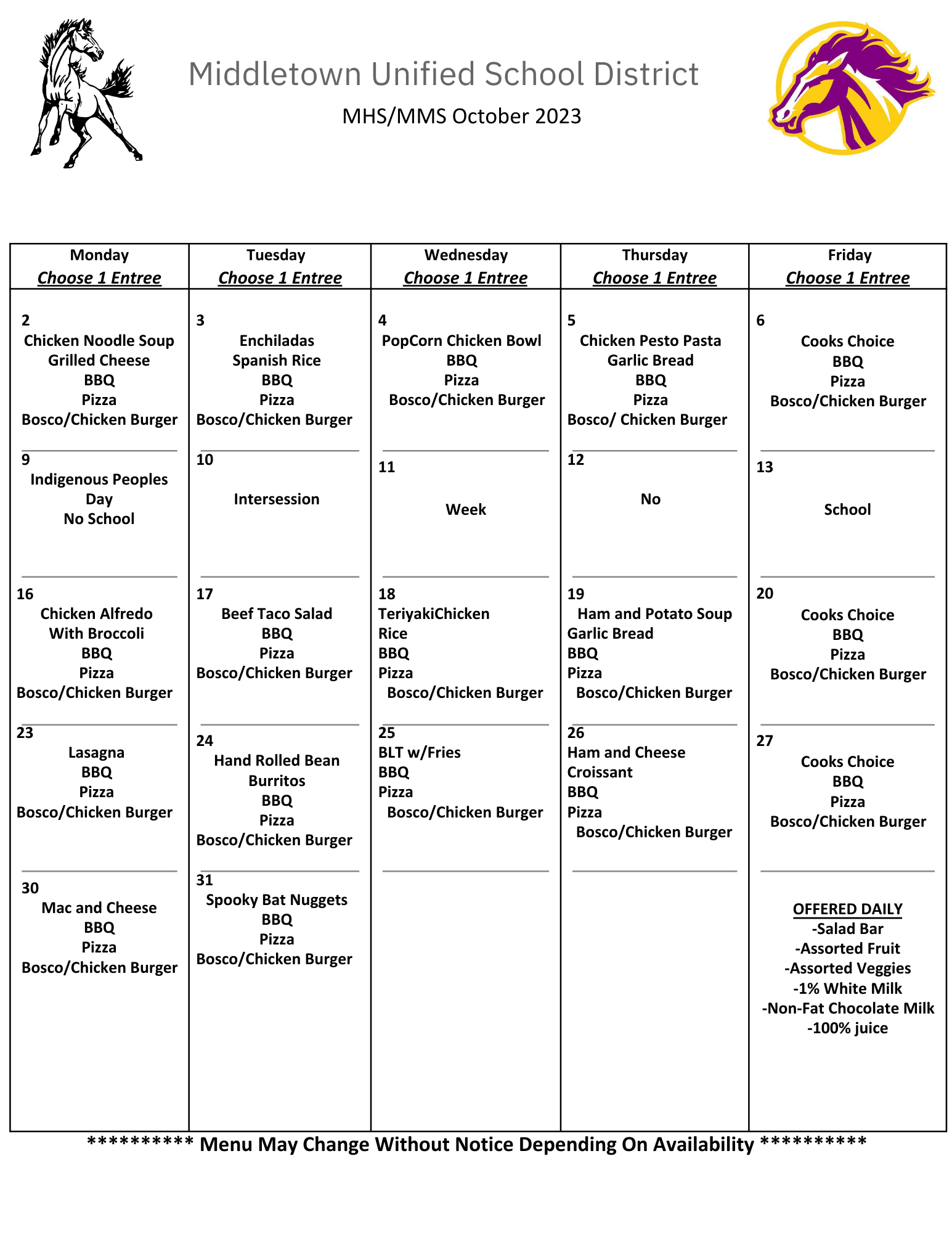 Parents:
We need your help in order to prevent a loss in funding for our vital programs. Please complete the Educational Benefit Form (also known as Free and Reduced Price Meal Application) that was mailed home to you last week and bring it to orientation. Without these forms completed, we may lose funding that directly supports our students' education.
You may also fill out the LunchApplication.com and submit that to our district.